No.1 Japanese Conversation in Myanmar : Greetings Part-1
06/28/2016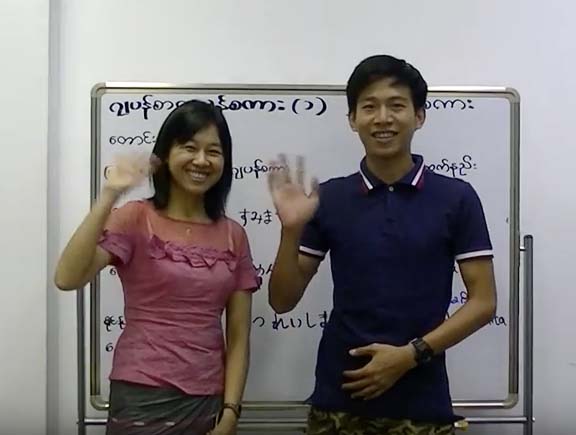 We would like to share about easy Japanese Conversation.
This is the first time of our lesson. So we study about how Japanese say Greetings. In Greetings Part-1, we will study in three points, 1.Daily used Greetings 2. Thanks 3.Apologies.
Let`s try it together !!!
Please see the page of Facebook.
C-ACTO Myanmar Co., Ltd.