No.2 Japanese Conversation Lesson Greetings Part-2
07/11/2016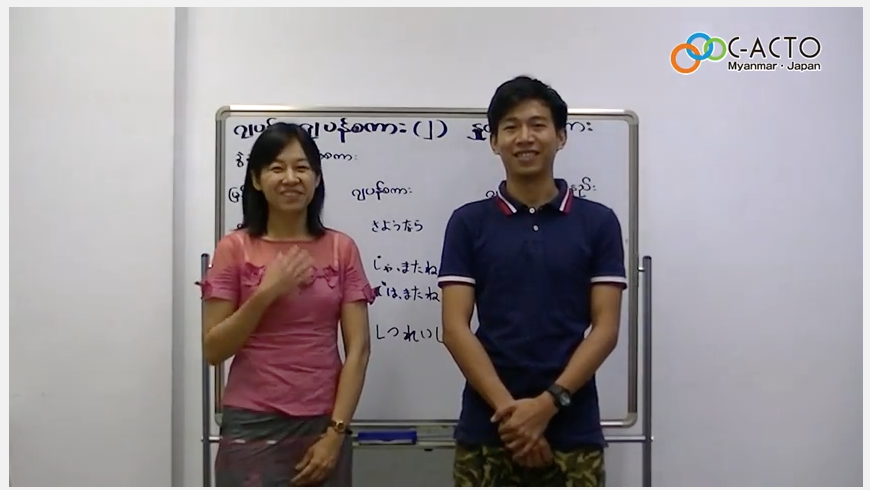 We would like to share about easy Japanese Conversation.
This is the second time of our lesson. In this lesson, we will study about how Japanese say when parting, before leaving home, arrived home, eating and useful Japanese especially phrase.
Let`s try it together!!!
Please see the page of Facebook.