MYANMAR DREAMS No.42
04/01/2017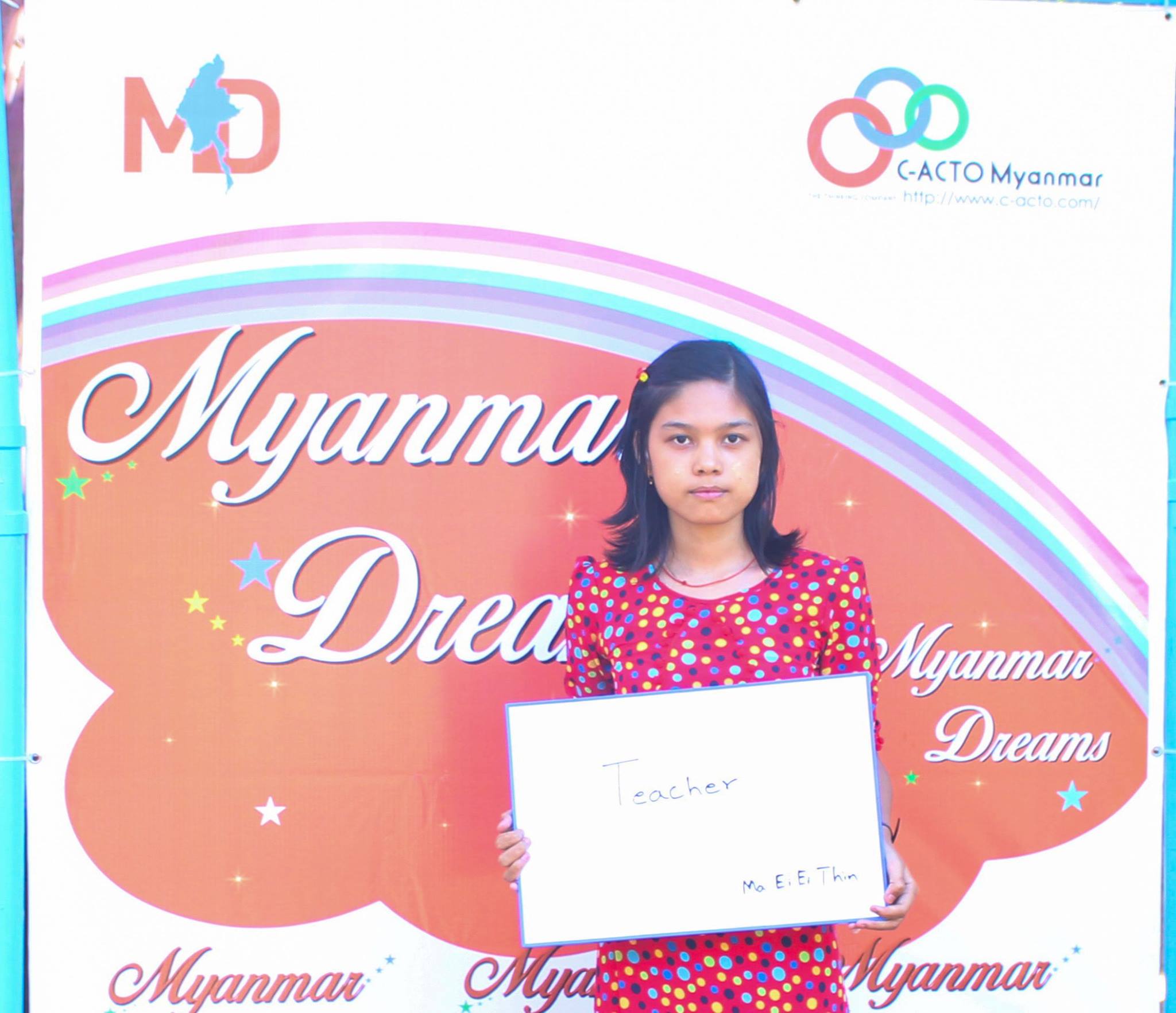 This girl is a university student from Yankin Education College in Yangon.
She loves teaching and aims to be a good teacher after graduate.
Among the countries, Korea is her favorite country where she also likes to travel.
As a Myanmar citizen, She wants Myanmar to be one of the developed countries in the world.