MYANMAR DREAMS No.58
01/09/2018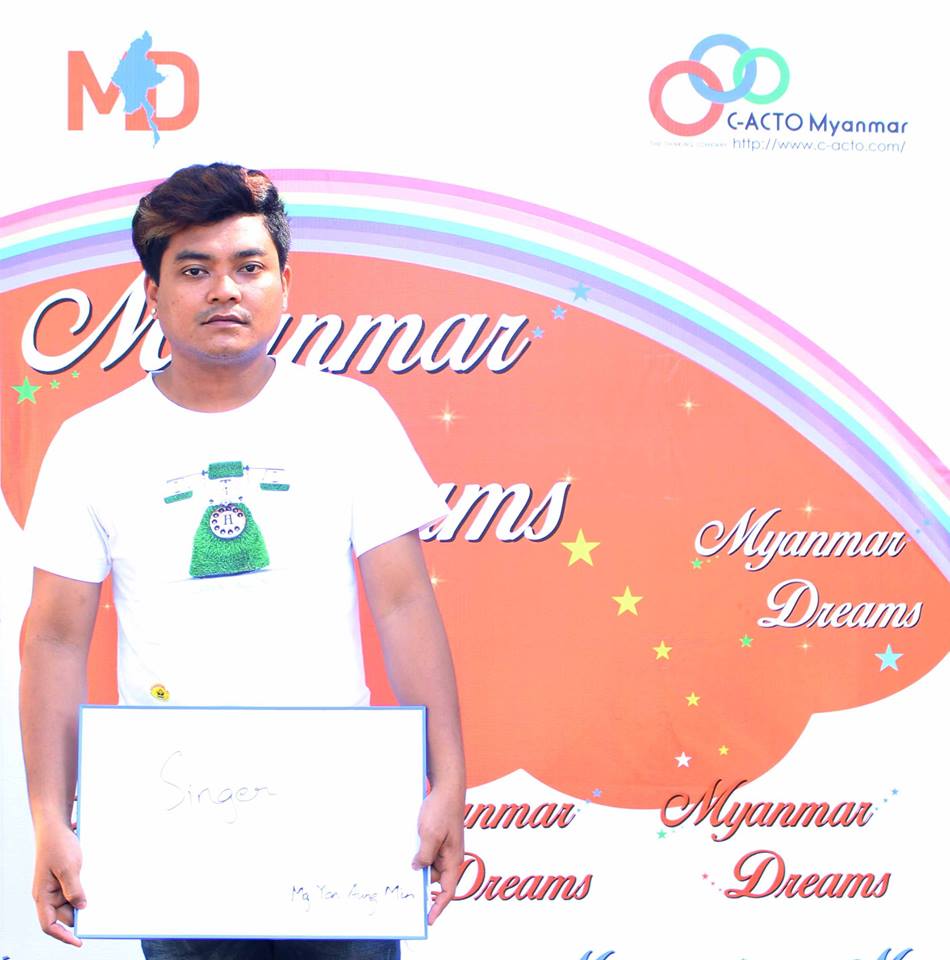 This young man loves in singing and wants to become a singer in his future.
In his free time, he plays his favorite sports "Chinlone" which is one of the Myanmar traditional sports.
Among the countries in the world, Japan is the country that he admires.
He wishes Myanmar to be one of the developed countries in the world.